Welcome to the Ultimate Bra-Fitting Guide! We will take you through 5 steps to know if your bra fits correctly, and we'll tell you how to fix the most common bra-fit issues.
We spend the majority of our lives in bras, whether we like it or not. Usually we don't. They poke us, they squeeze us, they leave us sore at the end of the day, with fat red lines across our torsos. And while we wish we could "Marie Kondo" all bras out of our lives, most of us need their support to live our daily lives. So we, the Missfits team, are here to help alleviate some of your pain.

A good-fitting bra should stay in place and make you feel confident and comfortable, and the best bras make you forget that they are even there. If your bra causes you discomfort, it probably doesn't fit correctly. Here's a five-step bra-fitting guide to help you figure out whether your bra fits properly (and some handy tips for making it fit better!). So grab your everyday bra, and let's discover how to fix this problem;
Step 1: The Cups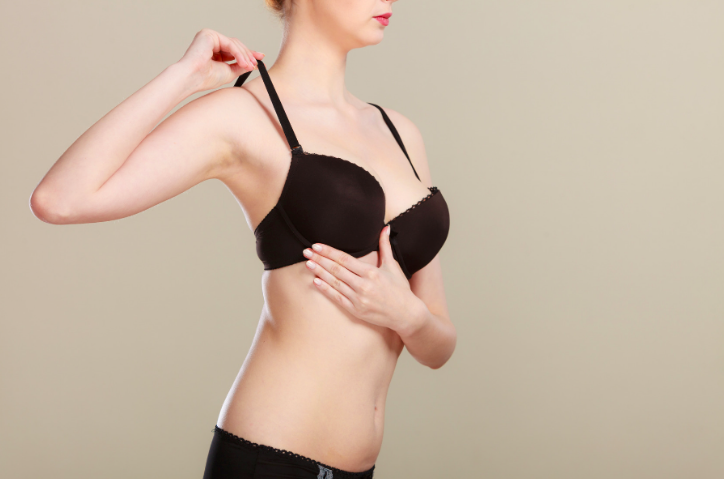 Look at how your breasts fit in the cup of your bra. A good-fitting bra should cover all of your breast tissue, while not cutting into your breasts.

If your cups cut into your breasts:
Your cup is too small, or the shape doesn't suit your breasts. Try decreasing your band size and increasing your cup size.

If there is a gap between your breast and the cup:
Try tightening your straps. If it still gapes, the shape of the cup may not be great for your breasts. You can add inserts to fill the space, or buy a bra with a smaller cup size.

If you are uneven-steven and have breasts that are two different sizes:
Most of us do too. Make sure your cup size fits the larger of your breasts, and add inserts to the other cup if you like.
Step 2: The Straps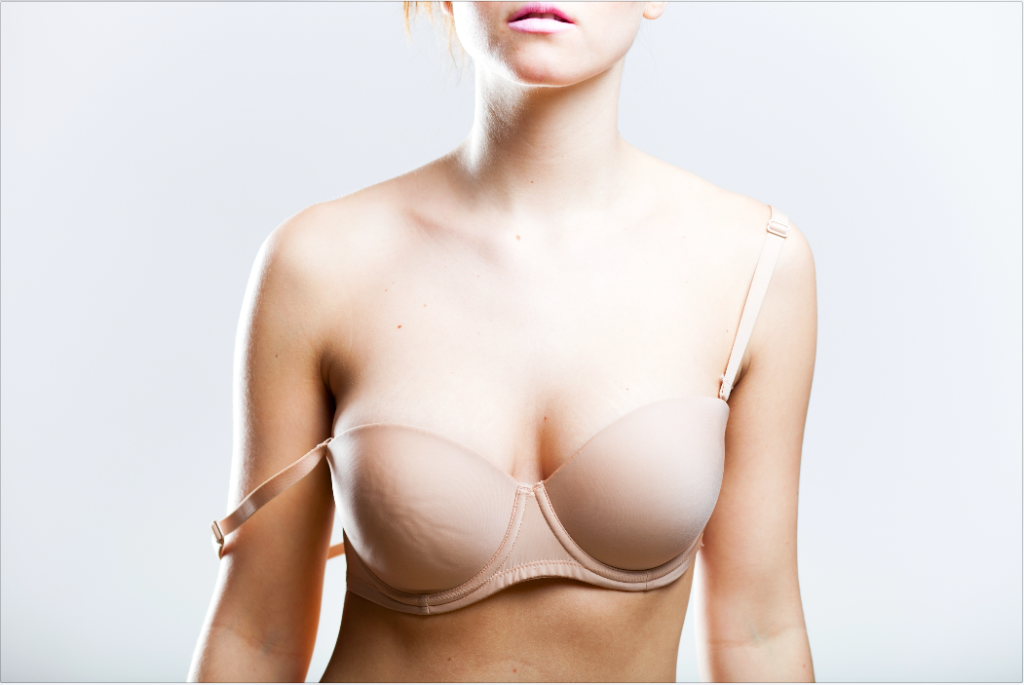 Straps can help stabilize your bra, but the majority of the support for your breasts should come from the band, not the straps. Properly-fitted straps should lie tightly on your shoulders, but should not be so tight that they cause redness or indentation. You should be able to fit a finger comfortably between your straps and your shoulder.

If your straps slip off:
Try tightening the straps. It is common for the elastic to stretch out over time. If they are always slipping, try a bra that has narrower-set straps, a racerback bra, or a halter strap (though we don't recommend a halter bra for everyday use).

If your straps dig into your skin:
Loosen your straps. If they still dig in, it's probably because they're doing too much work. Try reducing your band size and increasing your cup size.
Step 3: The Band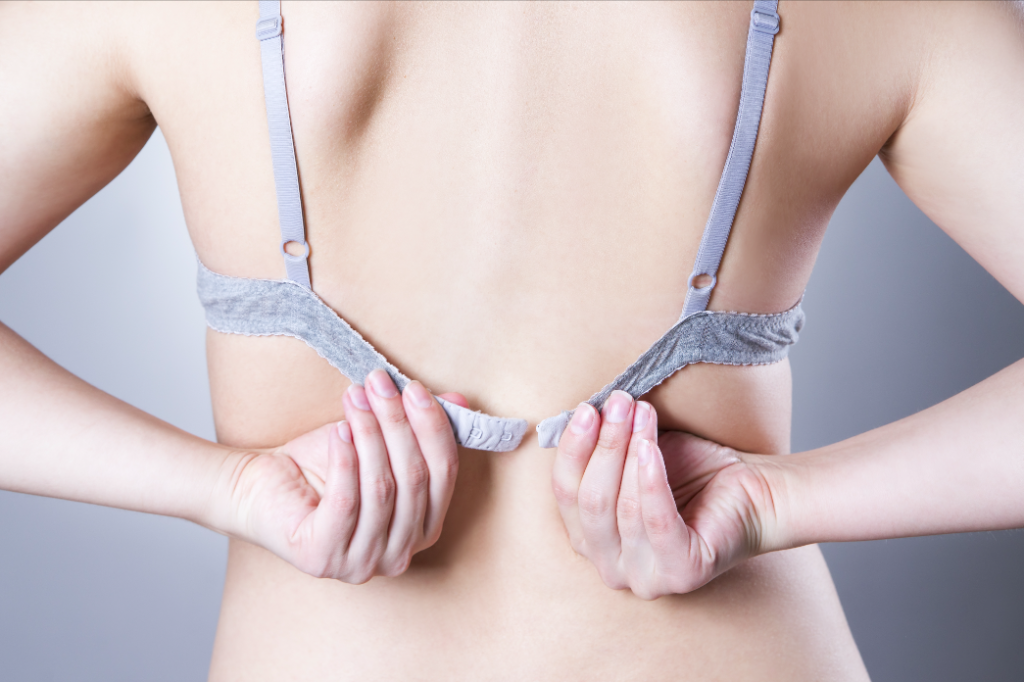 When buying a bra, make sure it fits when closed on the loosest hook. That way, when the band stretches over time, you can tighten as needed. The band should be in a straight line across your back and parallel to the floor. It should not pull away from your body easily, in either the front or the back. The bottom of the band should sit directly at the bottom of the bust.

If your band rides up in the back, gapes, or moves around:
Loosen your shoulder straps and tighten the band. This will help distribute the weight of your breasts from your shoulders to the band. The band is designed to hold 80% of your breast weight, so don't make your shoulders do unnecessary work!

If your underwire sits on your breasts (aka you have underboob):
Try tightening the band and loosening the straps. If it still sits high, you may need to size down band size.

If your band digs into your skin:
Fasten the band on a looser hook or go up a band size. You can also purchase a bra extender, which are inexpensive devices that add extra hooks to your bras.
Step 4: The Center Gore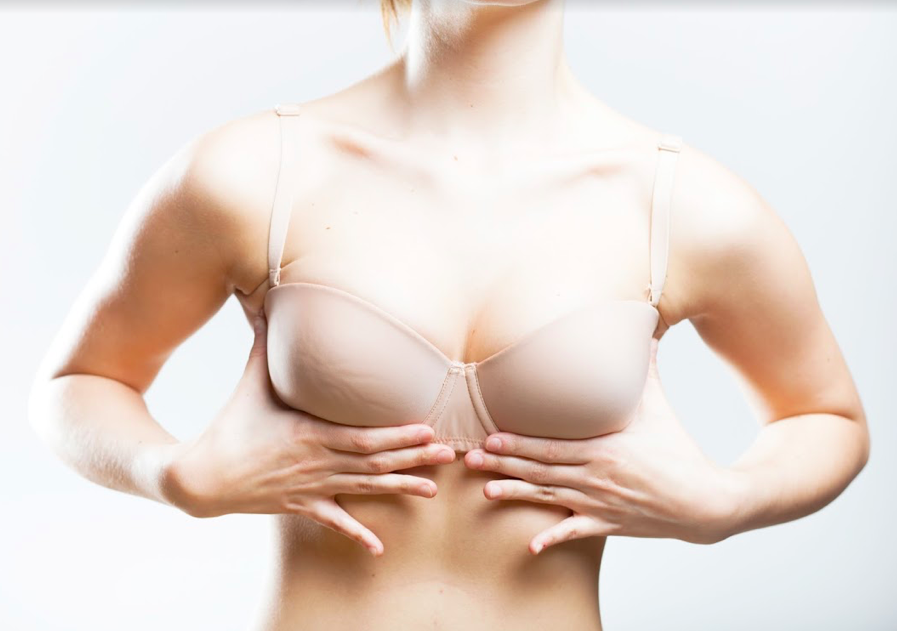 The center gore is where the cups meet in the front of your bra. In a properly fitting bra, the center gore should lay flat, in the center of your breasts, and rest snug against your body.

If your center gore does not rest in the right place:
The most common issues are that your bra cup is too small, or your band is too loose. Adjust accordingly.
Step 5: The Wires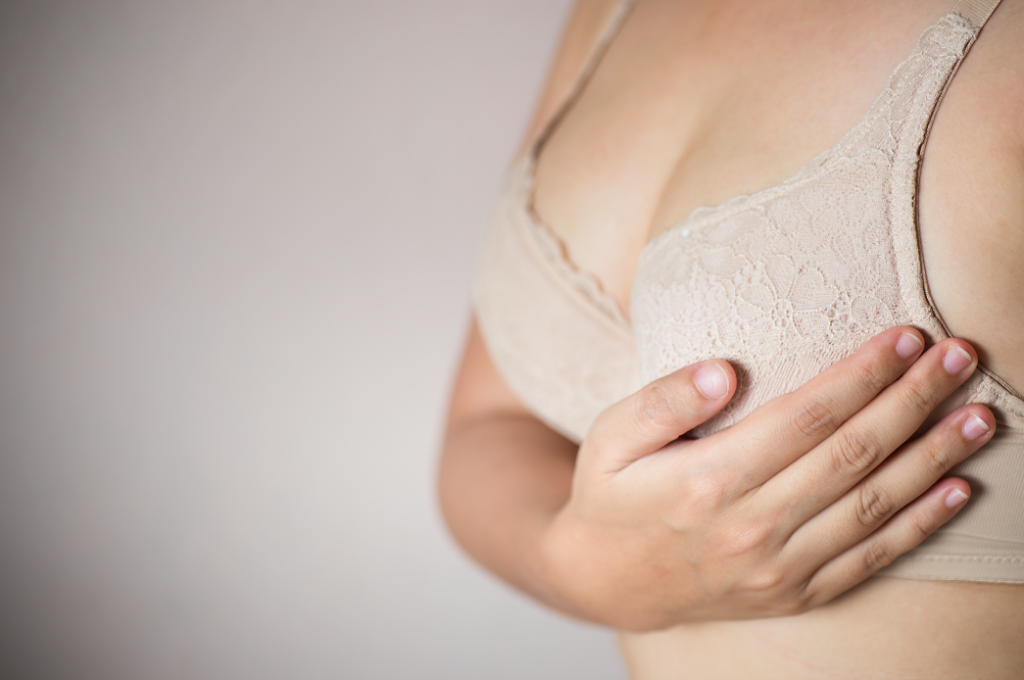 The wires should encompass all of your breast tissue, both in the middle and around your torso. The main purpose of bra wires is to support and stabilize your breasts against the push and pull of gravity. . Underwires can be plastic or metal, and most are made of carbonized steel. A properly-fitting wire should align with the silhouette of your breast. If the wire is too narrow for your breasts it will dig into your breast tissue (ouch!), and if it is too wide it may shift around on your body and deliver compromised support.

If the bra wire is digging into your skin:
The bra may not be suited to your breast shape. Underwire sizing is dependent on both band size and cup shape, so you may need to test a few different bra styles in different sizes to find the right underwire for you. In general bra wires are made with wires that are more J-shaped or U-shaped; check your favorite bras to see which underwire style normally fits you best.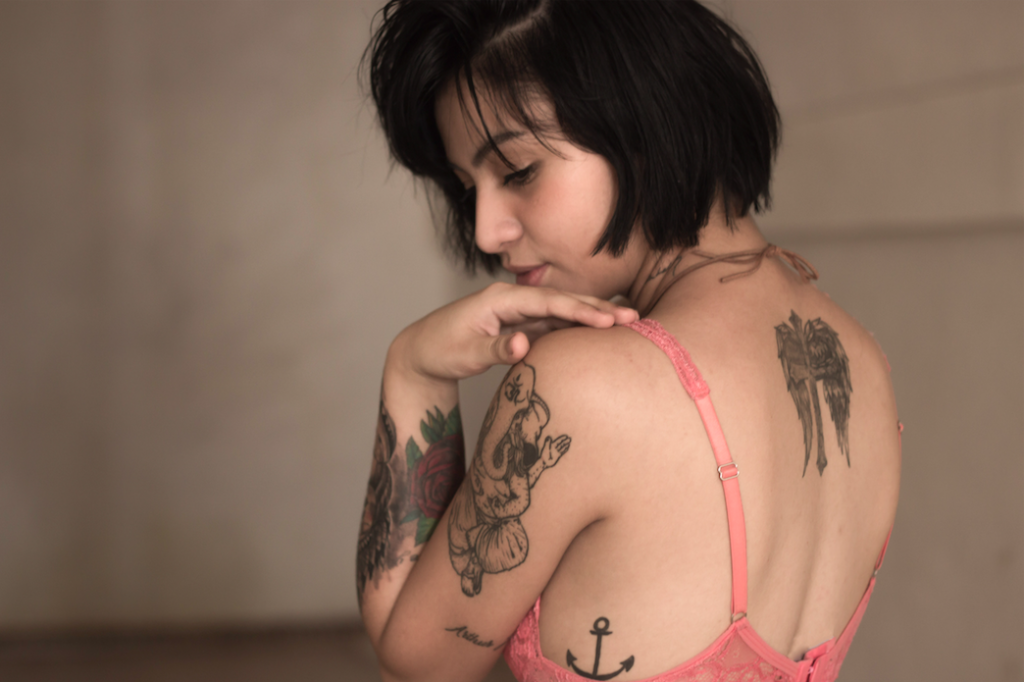 We hope this bra-fitting guide was helpful in finding a bra that fits you well. If you want to learn more about your own breast shapes and which bras to look for when bra shopping, check out our Fit Quiz!

Leave us a comment with your most common bra-fit issues!
Clarabeth is the community manager of Missfits. She is a fashion consultant and her work focuses on the intersection of fashion and technology, with emphases on sustainability and supply chain transparency. She holds a Masters degree in Fashion Studies from Parsons School of Design and Bachelors degrees in Business Studies and Education.