Missfits Faves: What We're Loving Lately
Welcome back to our blog! This week we're doing a roundup of what we have been loving lately: accounts, podcasts, businesses, articles, and apps!
What have you been loving, Missfits fam? Let us know in the comments below!
Peter Devito is a New-York based photographer who uses his photos to highlight body positivity, diversity, gender-based violence, LGBTQIA+ rights, and more. His work has been featured in Vogue, New York Times, Allure, Marie Claire, and more.
We're big fans of The Cut here at Missfits HQ, and we especially loved their podcast episode dedicated to the memory of Toni Morrison, a beloved and powerful author who passed away this month. In this episode, various readers of Morrison's work reflect on how it impacted them over the years.
"It's only fabric, we make the rules!" – Arlinda McIntosh
Age is just a number and nobody demonstrates that better than the woman behind the Instagram account @funkingafter50. Ms. McIntosh rocks mindful consumption better than most, and sells her zero-waste, versatile skirt designs through her company, Sofistafunk.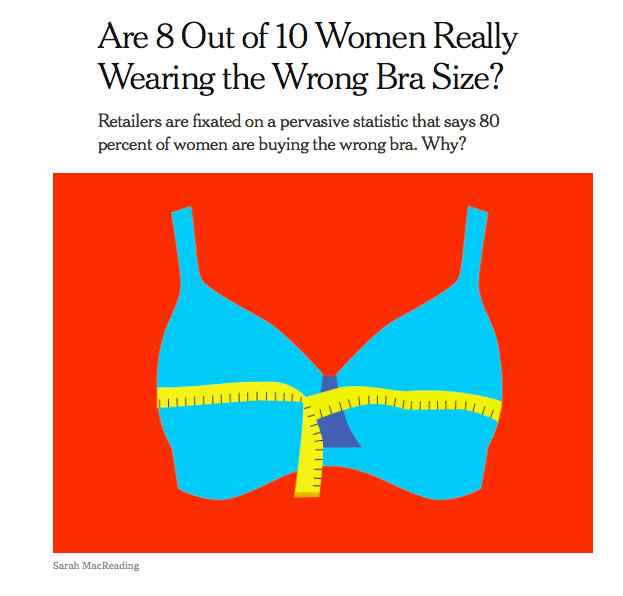 Yes, it happened!
So what do you think, do 80% of women really wear the wrong bra size?
To tl;dr the article for you: No, we don't, because most bra sizes are arbitrary and bogus.
However, the number of women who are forced to put up with ill-fitting bras is still too high, which is why Missfits exists. To find your perfect fit, take our Fit Quiz or read about how bras are supposed to fit!
We've always known that our energy and mood affects others, but according to article author Ashley Abramson, Stanford scientists, neuroscientists, and psychiatrists, being calm is actually contagious. This occurs through a phenomenon called co-regulation, and is supported by polyvagal theory and attachment theory. V cool!
No news is good news. But good news is good news, too.
Emily Coxhead is on a mission to spread good news to the world, and she does so through her quarterly newspaper, The Happy Newspaper. Each issue includes heart-warming stories, such as research-based evidence that cuddling helps heals injuries faster!
You can subscribe here.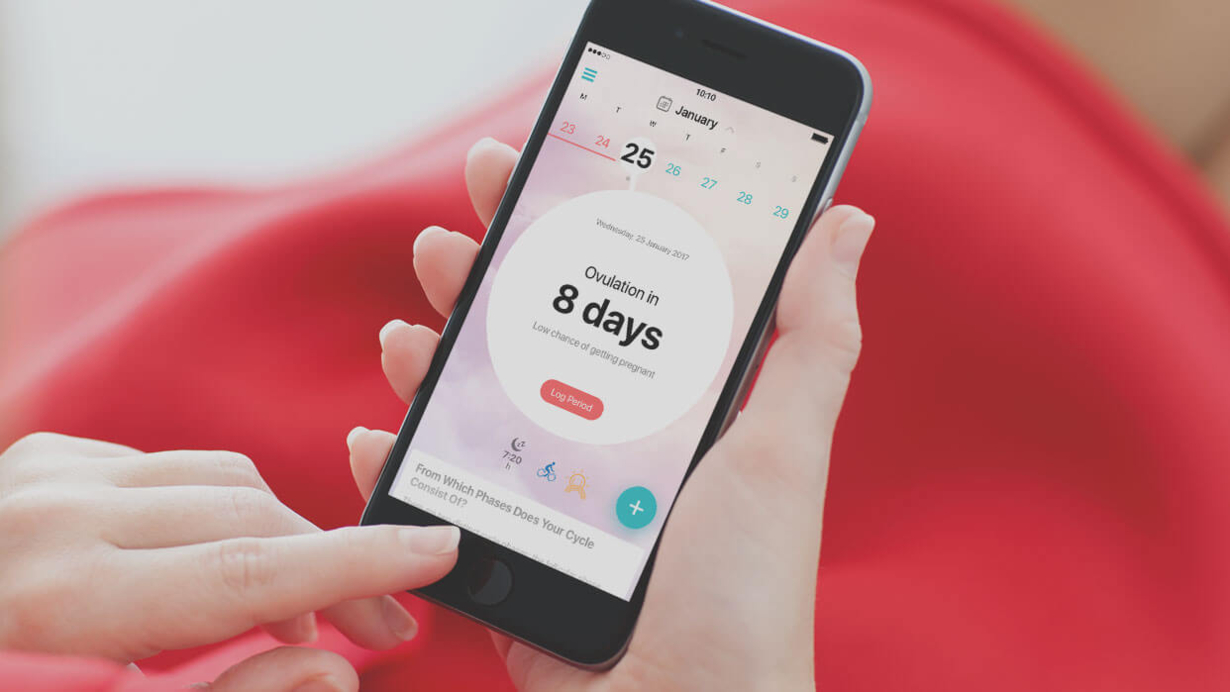 Wouldn't it be nice to be notified when your period is about to start? Now you will be.
Flo is an ovulation calendar, period tracker, pregnancy tracker, and health assistant with an easy interface and helpful features. They also have a very active blog with tips on menstrual health, pregnancy, diet, sleep, and fitness.
As an added bonus, Flo recently stopped sharing data with Facebook.
Pinterest recently introduced their latest endeavor, compassionate search.
When a user searches "stress quotes", "anxiety", "depression", or other mental-health related topics, the app will suggest guided activities to help the user improve their mood.
The activities are research-based and the initiative has been backed by Stanford, Brainstorm, and the National Suicide Prevention Line. Yay for destigmatizing mental health!
What have you been loving lately, Missfits fam? Let us know in the comments below!
While you're here, be sure to check out our Fit Quiz to find your perfect bra!
Clarabeth is the community manager of Missfits. She is a fashion consultant and her work focuses on the intersection of fashion and technology, with emphases on sustainability and supply chain transparency. She holds a Masters degree in Fashion Studies from Parsons School of Design and Bachelors degrees in Business Studies and Education.