How much do you know about bras?
This roundup of fun bra facts has us thinking we may not know as much as we thought we did!

Bra Fact #1: The average woman owns 9 bras (but only wears 6 on a regular basis!) Source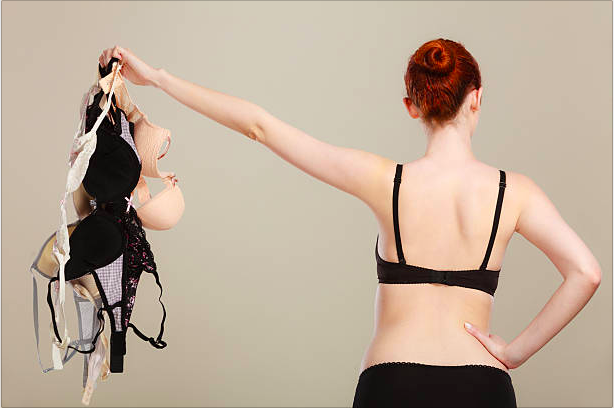 Bra Fact #2: The average push-up bra costs $29.49 USD, which is cheaper than the average bralette, which averages $32.88 USD. Source.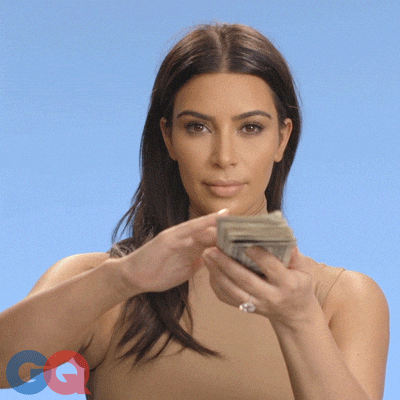 Bra Fact #3: Bras account for 55.5% of of the global lingerie market, which is worth $16.5 billion USD. Source.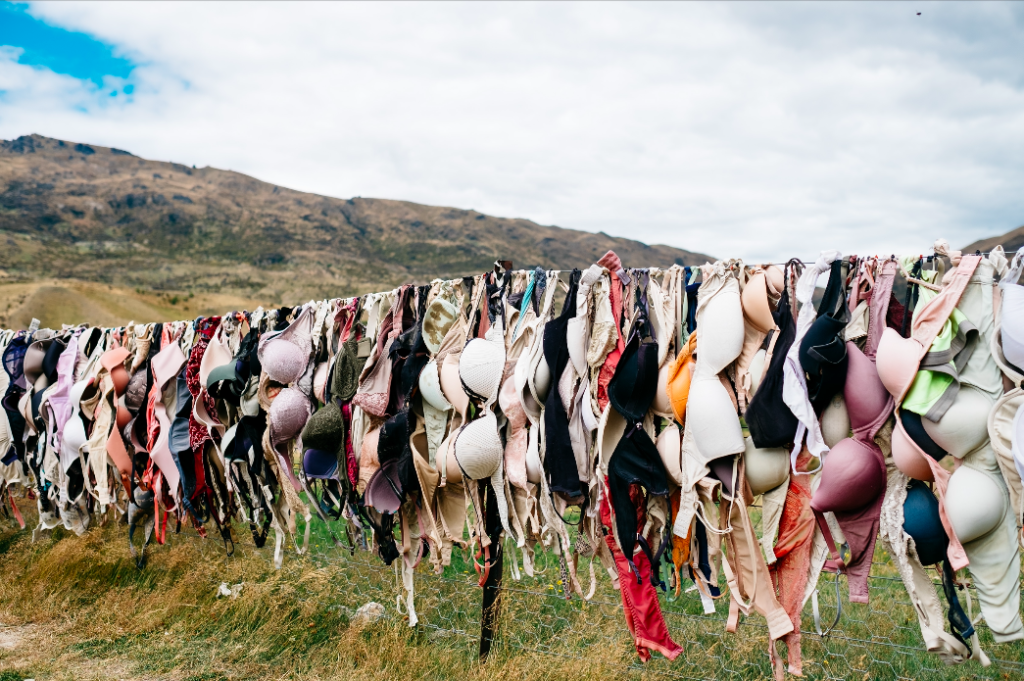 Bra Fact #4: According to our Fit Quiz data, H&M is the most popular retailer for Missfits women to buy bras, followed by Marks & Spencer and Intimissimi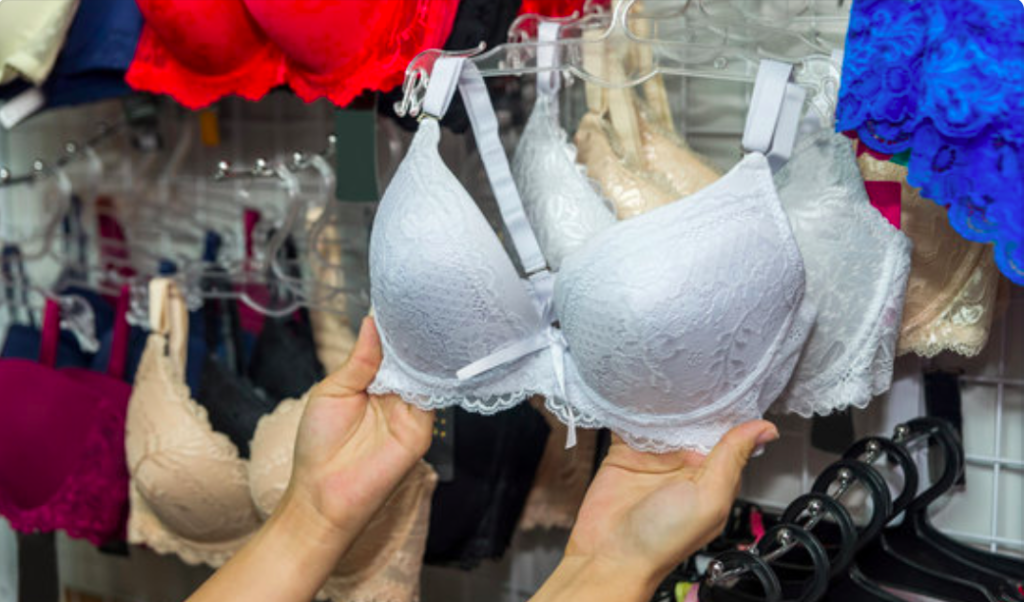 Bra Fact #5: Bras and bra-like garments date back to the 14th century BC. Female athletes in the Minoan civilization used them while they competed! Source.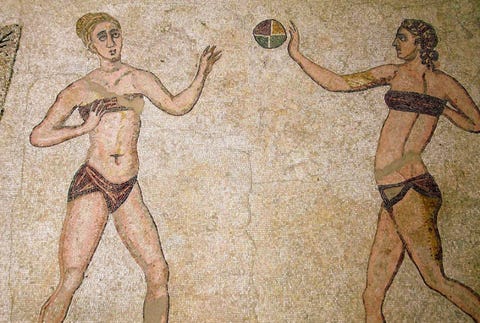 Bra Fact #6: Some bras, such as PrimaDonna brand bras, are composed of 40+ pieces and require a very technical assembly.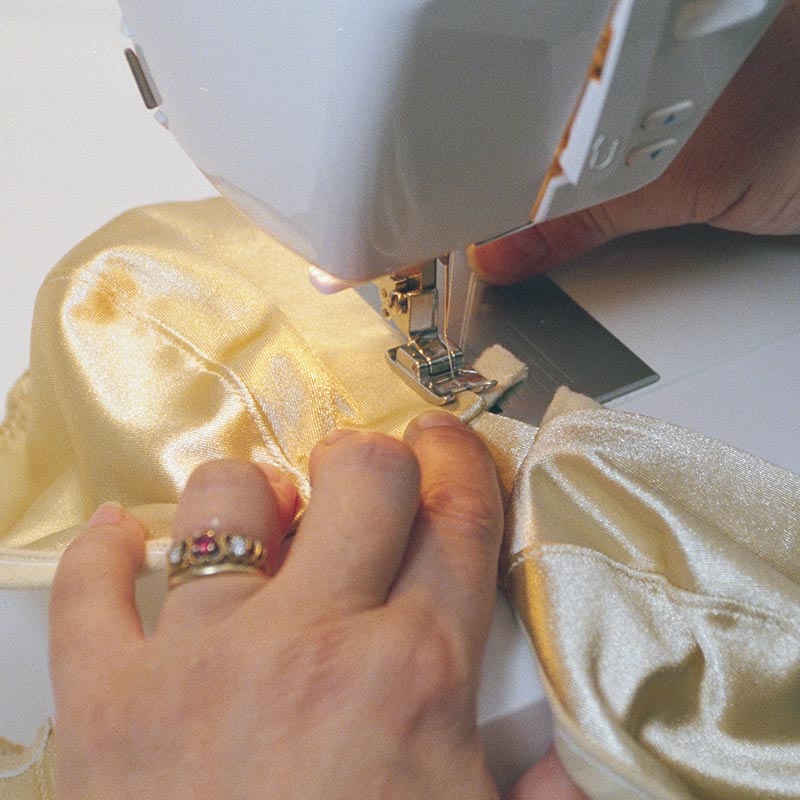 Bra Fact #7: The largest bra ever made was created for World Cancer Day. The finished bra weighed 90kg and covered 375 square meters!
Bra Fact #8: Our Fit Quiz data indicates that the most popular bra size for Missfits women is 34B.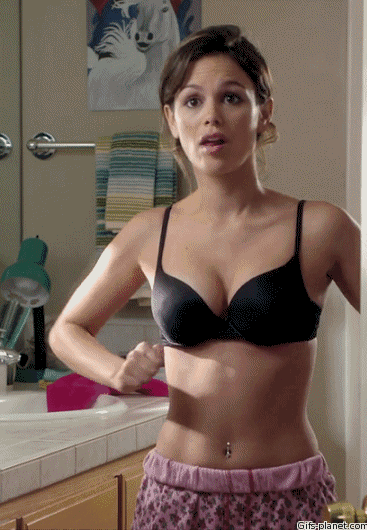 Bra Fact #9: The world's most expensive bra is the Heavenly Star Bra, created by Victoria's Secret in 2001. It is worth $12.5 million USD and boasts 1,200 pink sapphires and a 90-carat diamond.
Bra Fact #10: Mark Twain invented the bra clasp! He even has the patent for it. Source.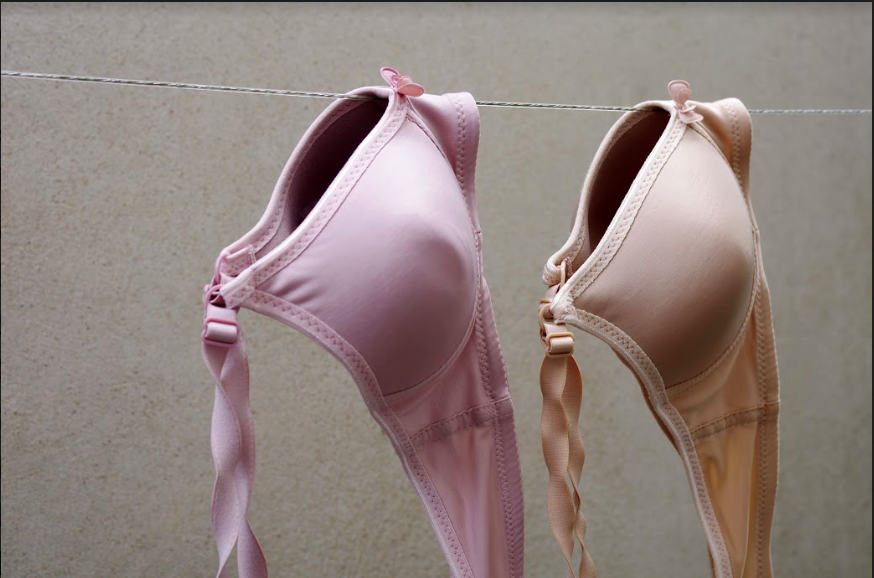 We hope this list of bra facts was interesting and educational! What is your favorite bra fact? Leave us a comment below!
While you're here, be sure to check out our Fit Quiz!
Clarabeth is the community manager of Missfits. She is a fashion consultant and her work focuses on the intersection of fashion and technology, with emphases on sustainability and supply chain transparency. She holds a Masters degree in Fashion Studies from Parsons School of Design and Bachelors degrees in Business Studies and Education.